We are proud and happy to announce the premiere of our music video! 🙂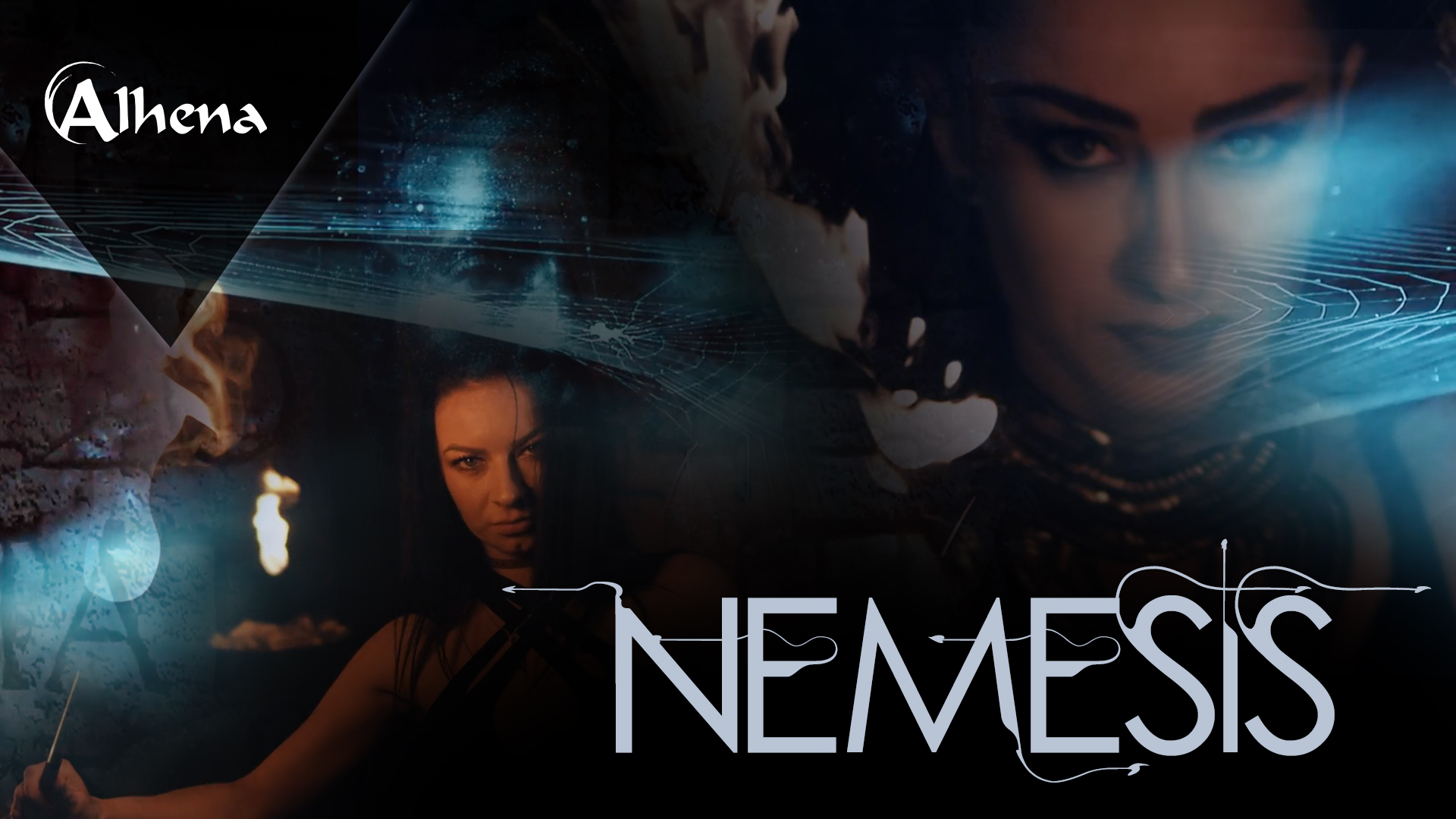 The premiere will take place on 10-th February 2022 (this Thursday) at 8:00 PM (CEST) on our YouTube channel.
In the meantime, we're revealing a sneak peek of what's to come! 😀
Be with us, invite your friends, , because it's going to be FIRE! Literally, LOTS OF FIRE! 😉
.: ALHENA :.
Hits: 0
Follow:
Share: