After more than a quarter of a century, the icon of Polish progressive rock, the band Collage, released a new, phenomenal album entitled "Over and Out". If you don't know it yet, be sure to make up for it!
In May and June this year, the Collage tour will take place to promote this album.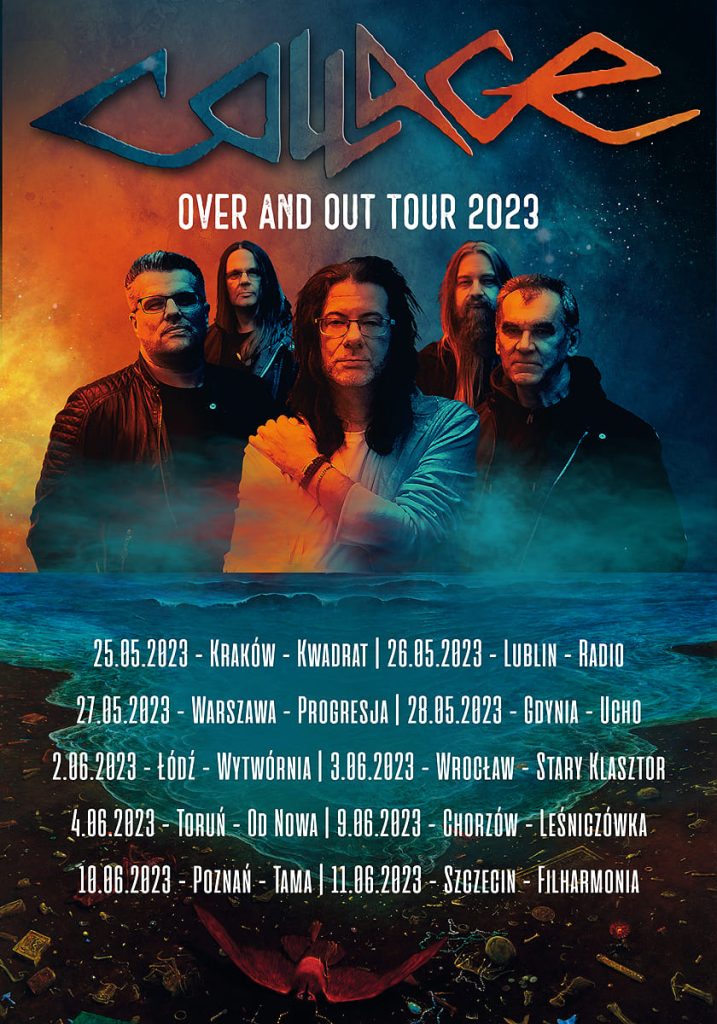 Alhena will have the great honor and pleasure to be a guest of Collage during one of these concerts!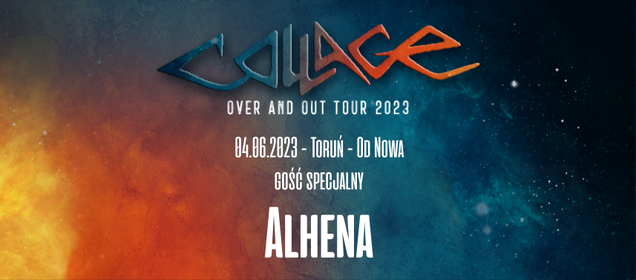 Thus, we cordially invite you on on June 4, 2023 to the OdNowa club in Torun city, where Alhena will perform alongside Collage in a new countenance, which most of you haven't met yet! 😊
Tickets are available >HERE<.
We kindly invite you to this event, because a world-class concert is coming up! 🙂
.: ALHENA :.
Follow:
Share: