We are glad to announce that ALHENA is complete again!
The new vocalist is Natalia "Natt" Bassak, whose voice convinced us very quickly. Therefore, we continue working on the LP and preparing for upcoming gigs (details soon).
Watch carefully to our website, as well as our MySpace & FaceBook profiles, for more news soon from the camp ALHENA!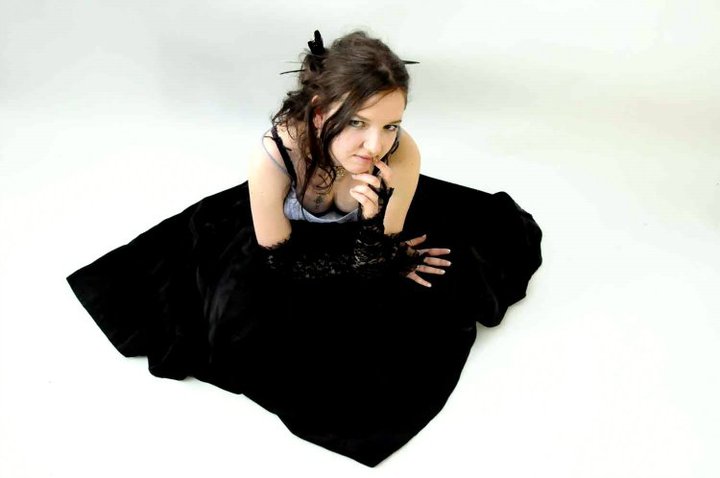 Follow:
Share: