We are officially announce that after long search, innumerable auditions attempts to find the necessary agreement in music and in personal contact, our search of the missing link has been ended! The new member of the band Alhena is Grzegorz Ostrowski, a student of the Academy of Music in Bydgoszcz.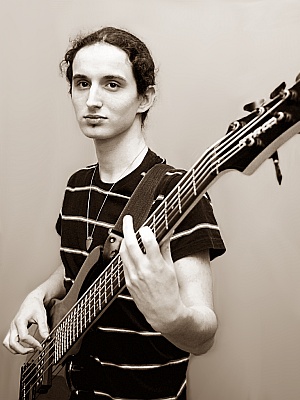 Grzegorz came to met us some time ago and we finally decided to cooperate permanently.
We want to say thanks to Tadeusz for his time and participation in band's achievements and we wish him much success!
In view of the completion of our ranks, we are RETURNING TO THE GAME! Literally and figuratively! So follow our nearest actions!
Follow:
Share: