The French group World of Glass Promotions has finalized the third edition of the compilation called "World of Glass".
Let us remind that it is a free, four discs' compilation, the name of which, not without the reason, refers to the cult album of the band Tristania. At the third volume, as many as sixty female-fronted metal bands from all over the world appeared, e.g. To-Mera, Sin7sins, Mytology and, of course, Alhena.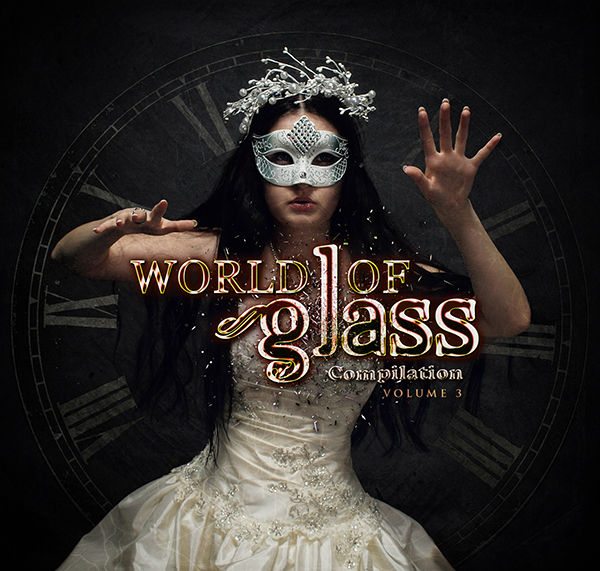 The compilation can be downloaded directly from World of Glass Promotions website.
Hits: 0
Follow:
Share: