We have very sad news today. Sad both for you and for us, as paths of Alhena and its vocalist Natalia Bassak has diverged?
Natt has introduced to the band a lot of freshness and even more smile, and her artistic contribution has had a significant impact on the path that band has followed, affecting up to what and where Alhena is now? Therefore, we wish to possibly loudly and heartily to thank her for all the work together during this period of time, having fun and creating together. We are extremely sorry for such course of events, but sometimes it happens that mundane issues and grey reality stand in the way of interesting initiatives and far-reaching plans.
Thank you Natt and we wish you a lot of successes in all the areas of life!!!!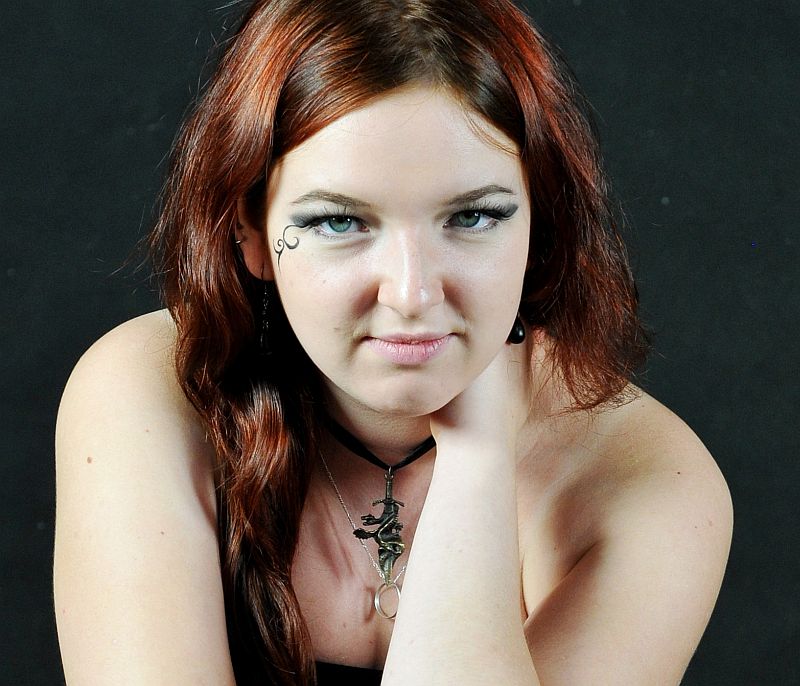 But as it is commonly said, THE SHOW MUST GO ON! Therefore, we are announcing that ALHENA is looking for a vocalist! We expect engagement, availability, skills, open mind and of course the great passion for music! The bar is set high, but we believe that soon we will meet on our way the right person who will join our ranks.
If you are energetic person meeting criteria above, let us invite you to the audition!
Hits: 0
Follow:
Share: