Recently we promised you a surprise connected with taking Alhena's singer's place by Marta. So we introduce to you a song that you know from the EPs, but… …exactly! You surely didn't expect it! 🙂 We hope that making vocals to originally instrumental track is an interesting variety for you!
The new edition of NEMESIS is to listen here:
Enjoy listening, and let us encourage you to leave us your opinion about this song.
Meanwhile, we encourage you to look forward the further news, because Marta's visit in a recording studio was connected with something more. 🙂 Details soon!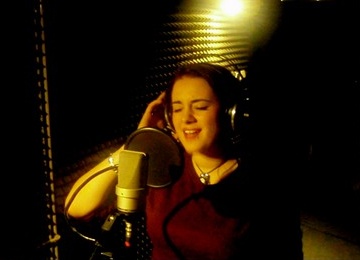 Follow:
Share: