On May 9th, 2014 (on the second Friday of May) we want to invite you to an unforgetable concert in the theatrical atmosphere. Theatrical, as it will take place within the walls of former Orzeł Cinema, which is in present-day headquarters of The Urban Cultural Center (MCK) in Bydgoszcz at 12-14 Marcinkowskiego street. The support of the Center will ensure the realization of the concert at the highest level and the seating places in the cinema will enable you to relax and enjoy all experience flowing from live music.
Our guest will be the band EGOISTIC, which will open this event.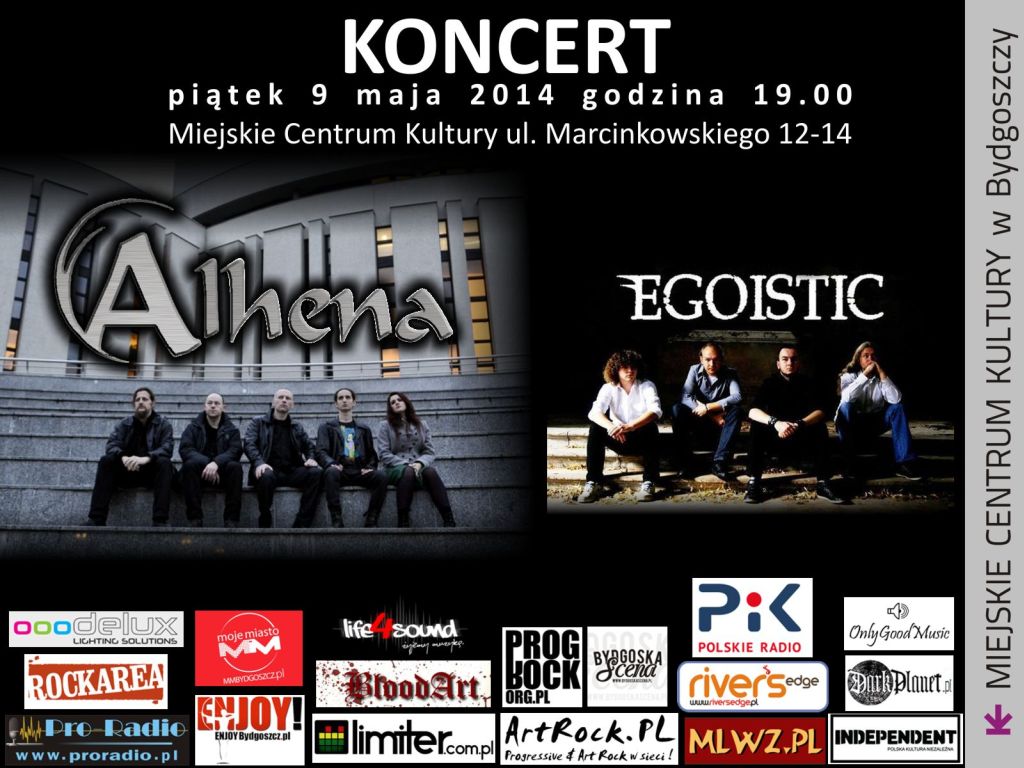 Start time is scheduled for 7:00 PM. Admission to the concert is free, but the number of places is limited!
And this is the surprise: The concert will be recorded in order to release the Live-DVD! So, come and enjoy! 🙂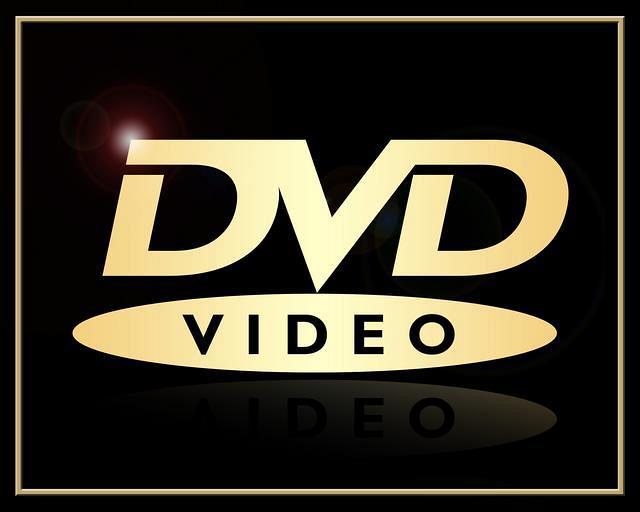 See you at the scene in MCK! :)!
.: ALHENA :.
Follow:
Share: