Today, we have two pieces of news for you. As usual, one is good, the other is not?
Let?s start with the good one. This is the fact that Tadeusz Kołecki has joined our band again. To remind everyone, he was the member of Alhena in the beginning of our existence.
Welcome back, Tadeo!
The bad news is that we have said goodbye to our vocalist, Marta Bejma. This happened at a very bad moment for us, as our recording is finally coming to be finished. But, such things happen in life?
Thank you Marta for two years spent together, for your contribution to the band?s activity, our collaboration, concerts and many nice moments! We wish you all the best in all fields of your further activities and developing your passions and talents!
Details soon?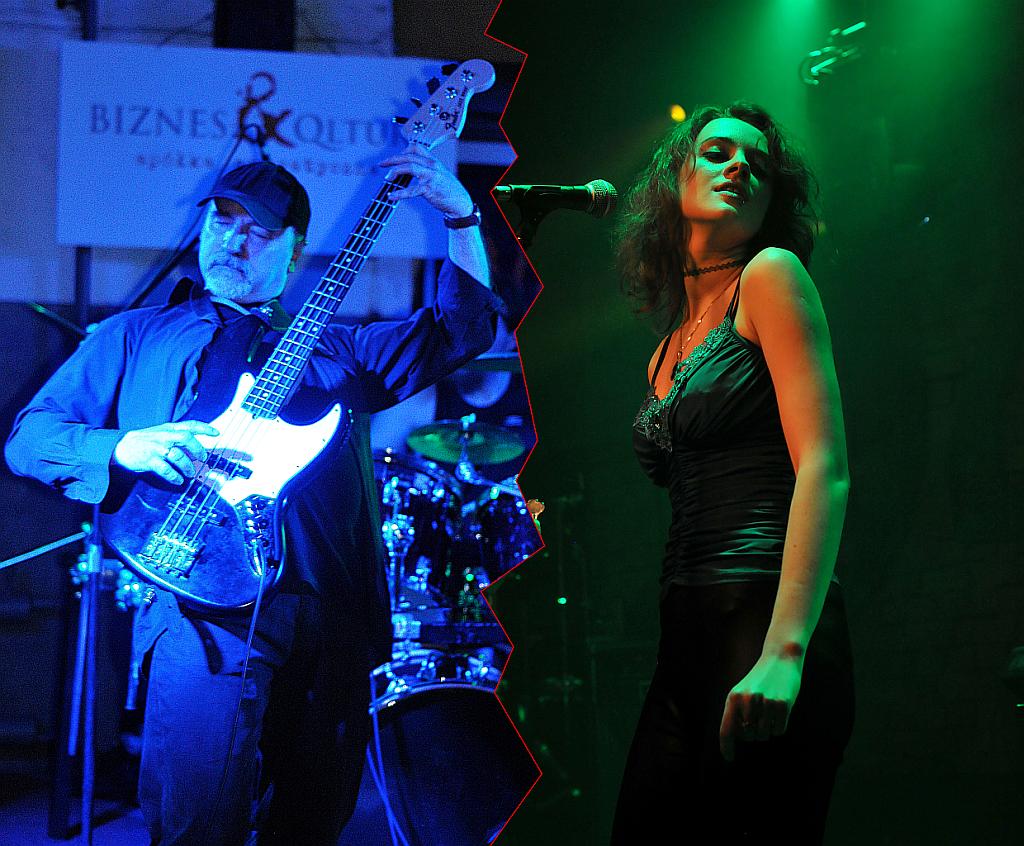 Hits: 0
Follow:
Share: