As you know, we have recently finished working on our new album. It will take a while before the disc will be available for purchase. But 'every cloud has a silver lining' because this Sunday, in the mRock broadcast at Radio Elita Cafe, Agata Pawłowicz lift the veil of secrecy about upcoming album of Alhena.
You can listen to the broadcast >HERE< or >HERE<.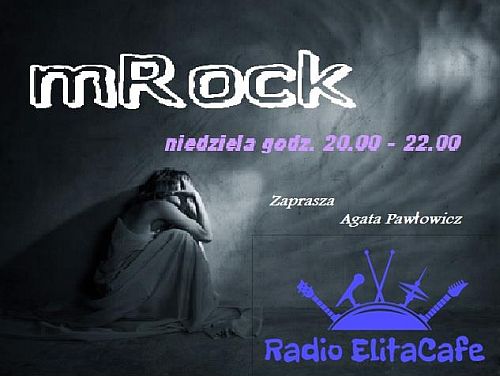 We encourage to listen to Agata's program!
.: ALHENA :.
Hits: 0
Follow:
Share: