There is exactly one week left to the 12th Tomasz Beksiński Progressive Rock Festival in Torun. However, today we want to share some information with you. Namely, the premiere of the single announcing our upcoming album will take place at this festival! 🙂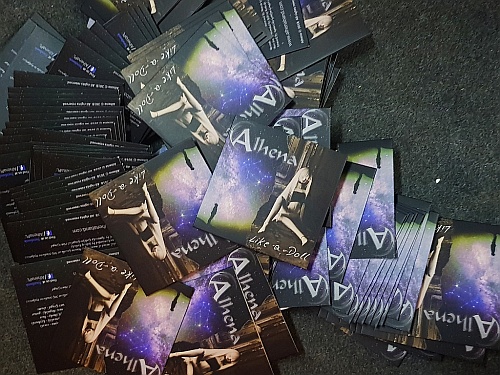 A compact disc will be available for purchase at the Festival immediately after our concert. The number of CDs is limited!
The beginning of the festival is scheduled for 15:00 and Alhena opens the event, so don't be late! 🙂
.: ALHENA :.
Follow:
Share: