We are proud to announce the premiere of our new album! 🙂
The album was titled "Breaking the Silence… …by Scream" and will be released on October 4, 2019 by Around Music! label.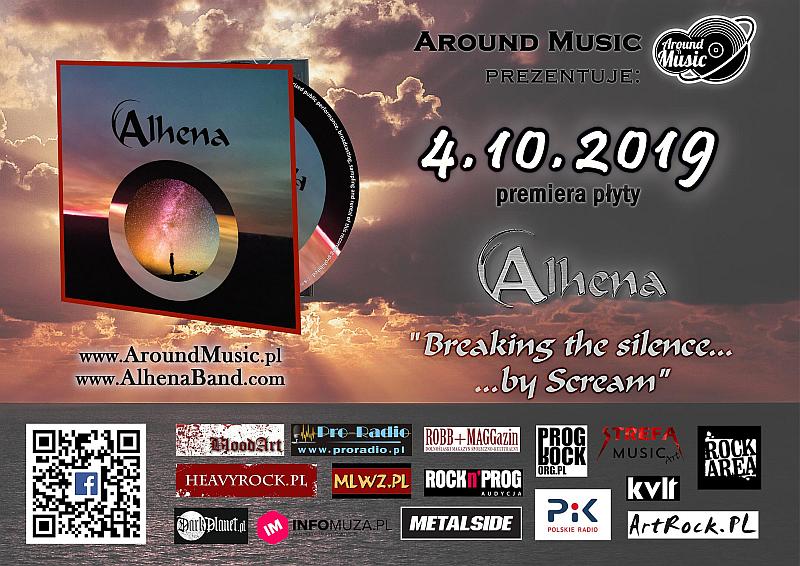 Details about the premiere (such as the possibility of purchasing the album, also in the preorder) will be published on an ongoing basis at this address.
.: ALHENA :.
Hits: 0
Follow:
Share: