It is high time to share two very important pieces of information with you.
The first one is that our keyboarder and one of the Alhena co-founders, Piotr Kowalski, has decided to leave ranks of the band… 🙁
Piotr, our dear friend! Thank you with all our hearts! Thank you for a decade of common struggles, for years of working together, but also for having fun! For thousands of hours in the rehearsal room and a whole series of concerts together! And especially for all your artistic contribution, without which Alhena would not have the shape of the present, such original and unique, just alhenium! 😉 We wish you good luck in new music projects and many successes on the stage! The cooperation is over, but the great friendship continues and will last forever! 🙂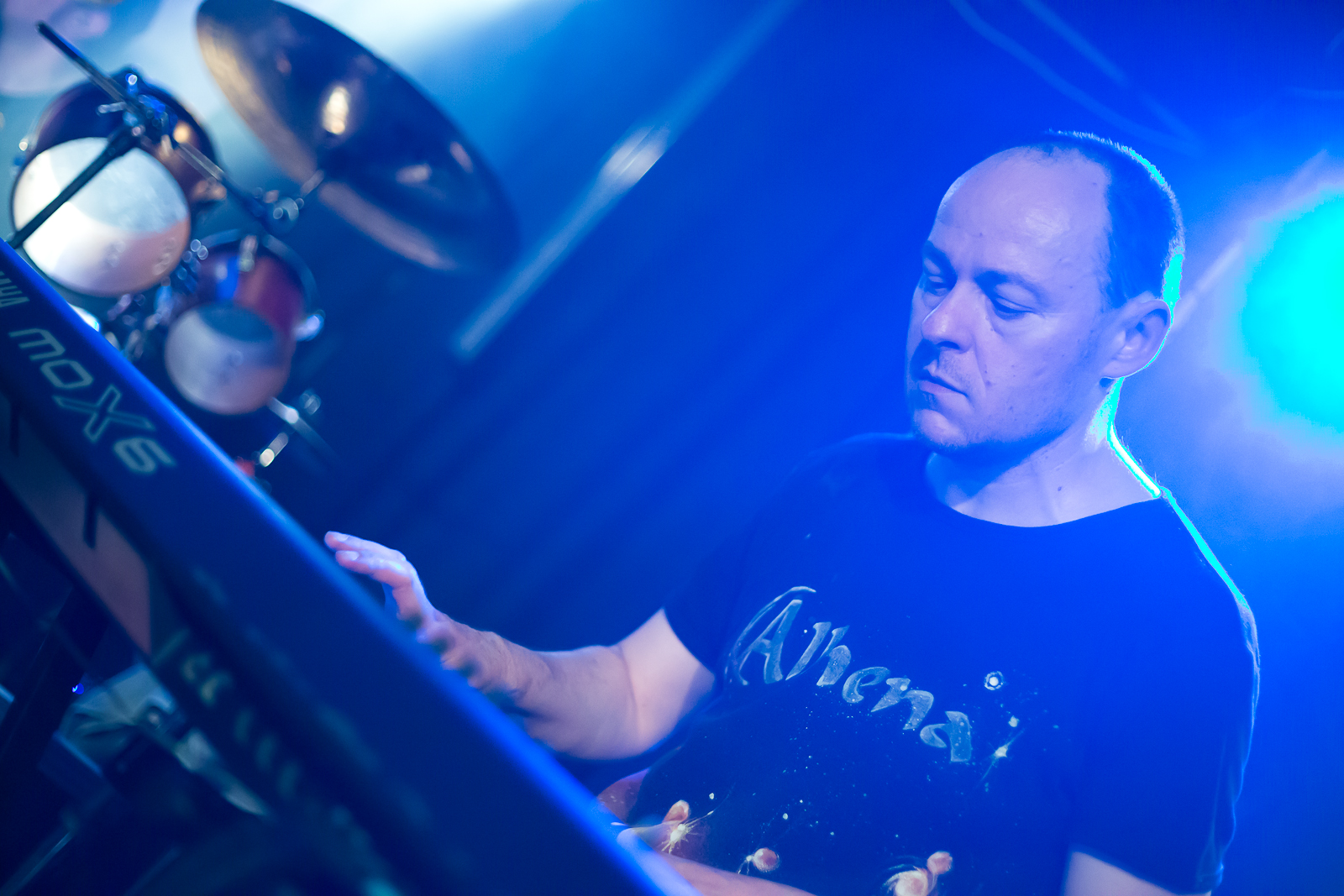 Nevertheless, the alhenian show goes on, so we announce a worthy successor, Piotr Pryka!And this is the second information!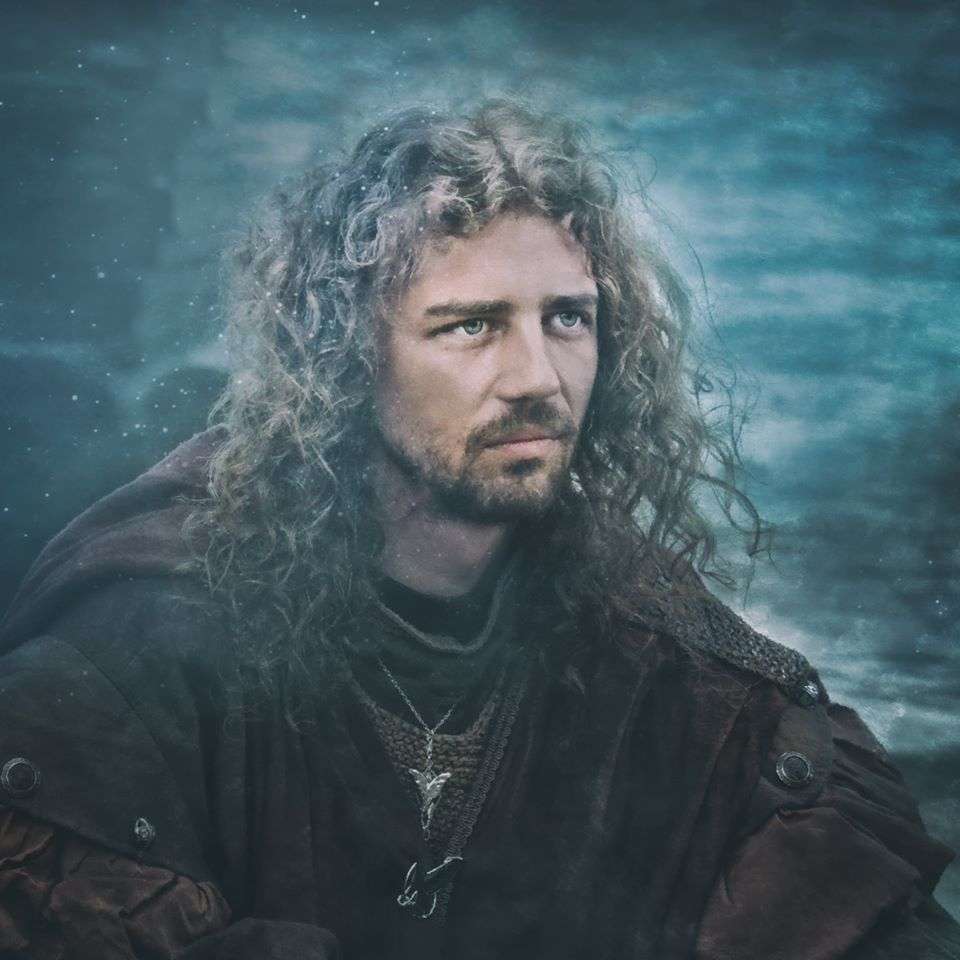 You will have the opportunity to listen to Piotr at our incomming concerts! So for, he has delt with almost whole difficult concert set that we intend to present to you at our next gig in December. Thus, we hope for a long, fruitful cooperation and a big breath of freshness from the new blood in the ranks of Alhena!
Hits: 0
Follow:
Share: