We are in a hurry to inform you that Alhena was included on a two-disc compilation release entitled Prog Metal Rock Compilation, vol. 1! 🙂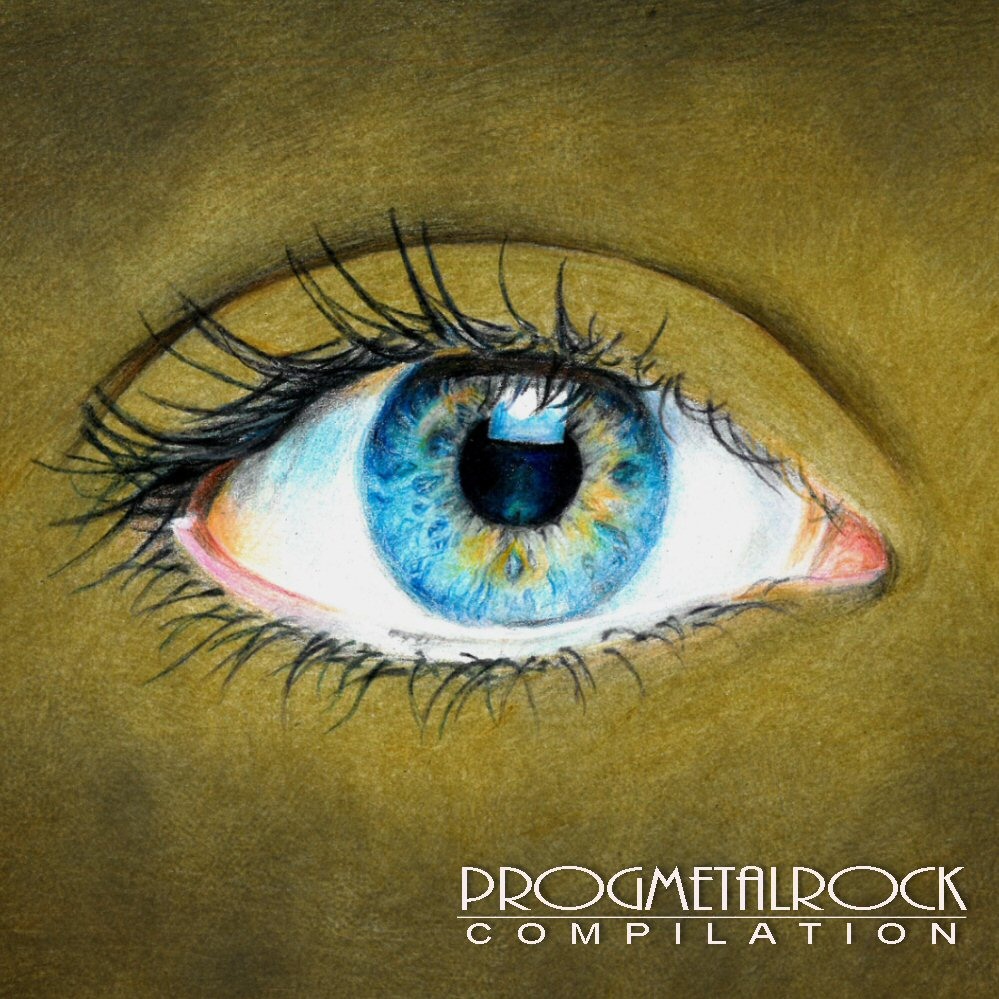 The premiere of the compilation takes place today! 🙂 This is the first compilation release from Prog Metal Rock Promotions label, which is already announcing more such initiatives!
The compilation includes 22 bands from all over the world, half of which are Polish artists! Yes, there is a lot going on in Poland in the matter of rock and progressive metal!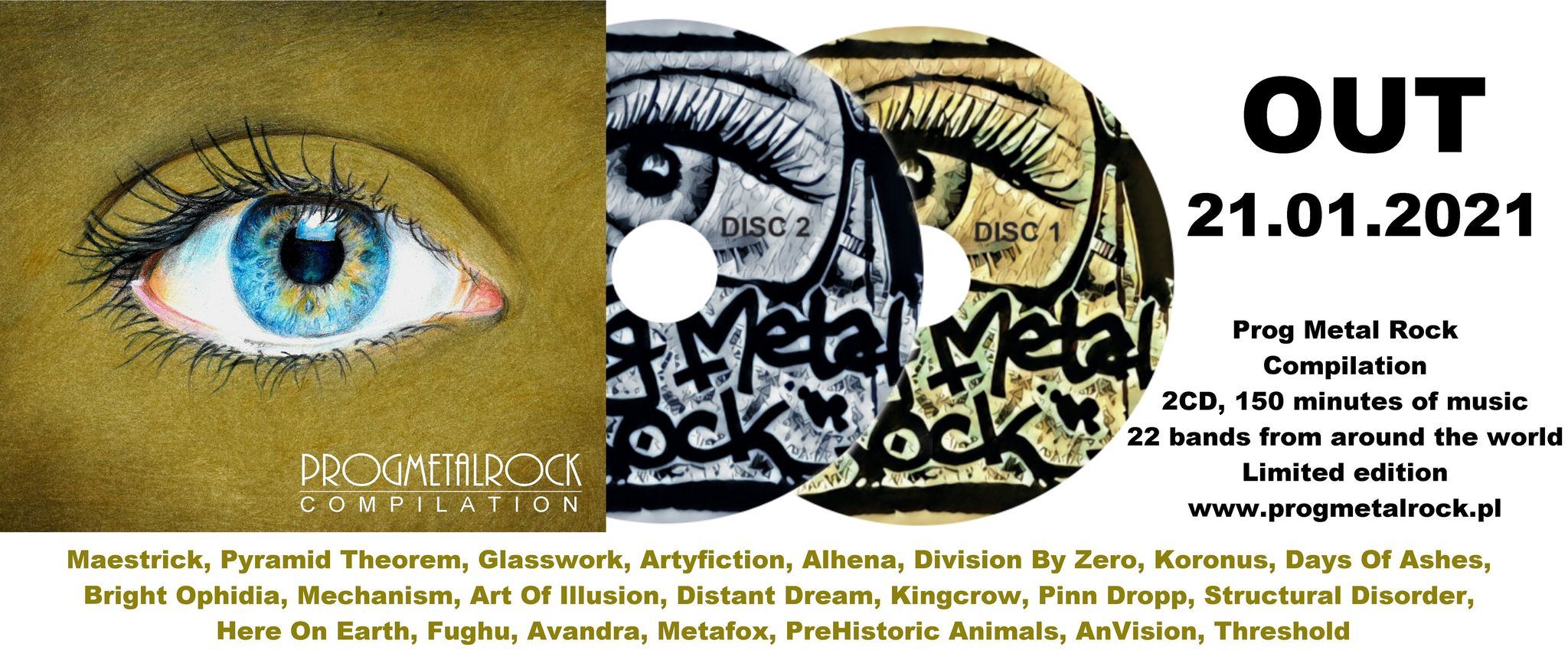 This release can be purchased at Prog Metal Rock Promotions Shop at a very attractive price! It's really worth it!
.: ALHENA :.
Follow:
Share: