Apparently, changes are the basis of every development. It is the same in our case! Thus, we have the honor and pleasure to introduce you to the new Alhena vocalist!
Ladies and gentlemen, please welcome Magdalena Zach!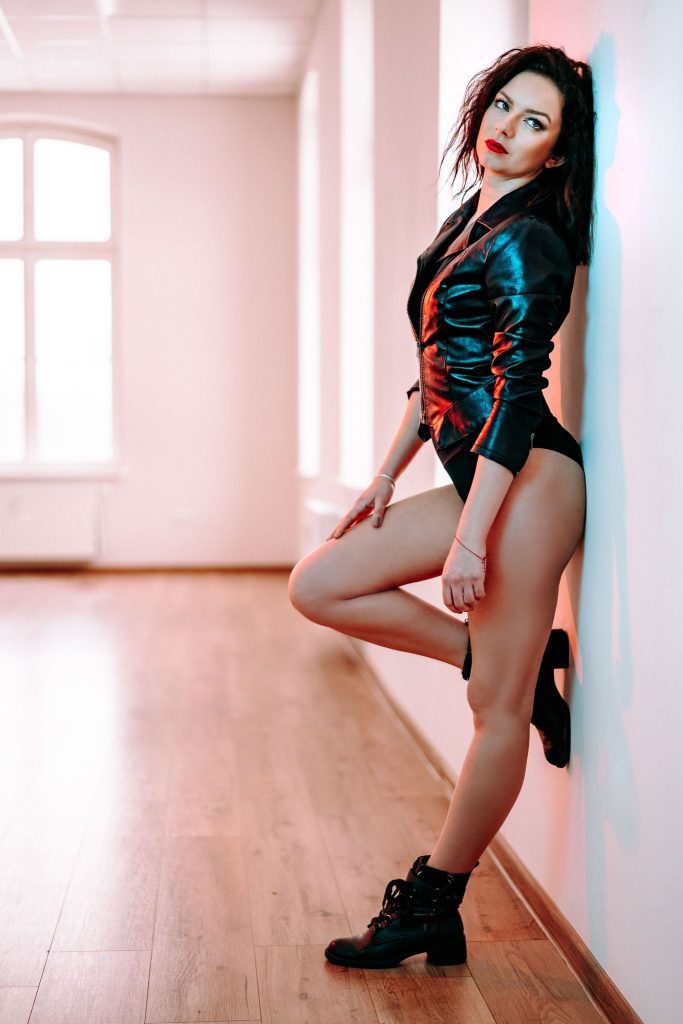 Magda is a charismatic singer with a real firecracker in her voice, a volcano of unbridled energy and a little devil incarnate! At the same time, she is a very nice person. From the very first moments of the audition we all knew that this is IT! We are looking forward to the first occasion to introduce Magda to you at concerts and see your shoes fall off! 😉
.: ALHENA :.
Follow:
Share: