The day has come when we can finally share some great news with you. Namely, we will play for you at the upcoming Ostrow Rock Festival (formerly Ostrow Prog Metal Rock Festival)!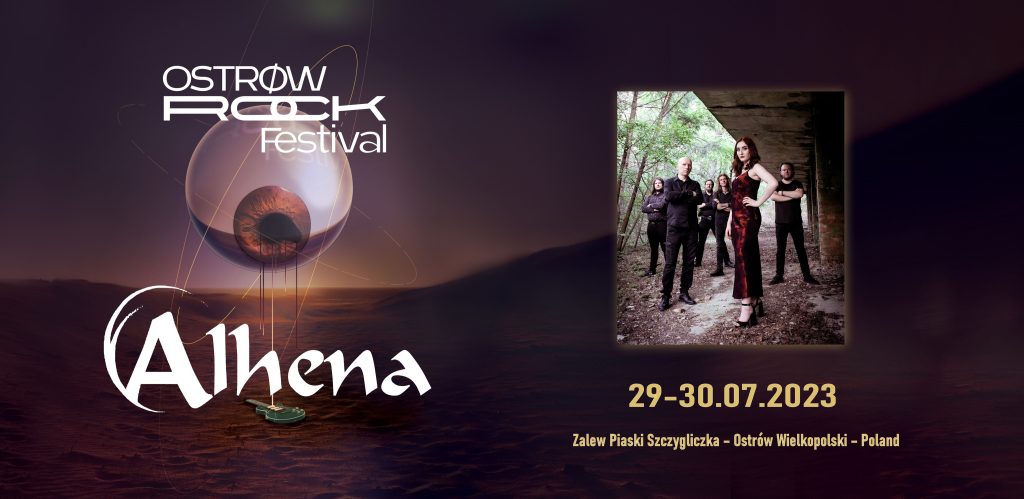 The event will take place in Ostrow Wielkopolski (Poland) on July, 29-30, 2023, so on two beautiful, warm summer evenings! 🙂 Therefore, we invite you very warmly now, especially that one of the headliners of the event will be the well-known and respected by all progmetal connoisseurs, the British band Threshold, so you just CANNOT miss it! 😀!
The list of performers of this two-day event is gradually revealed by the organizer, Prog Metal Rock Promotions, so be sure to follow their social media and the festival website itself! 😉
Ticket information will be announced soon.
DON'T MISS IT, BE THERE!.
.: ALHENA :.
Follow:
Share: