The organizer of the Ostrów Rock Festival has revealed the full line-up of the upcoming edition of this noble fest! Here it is: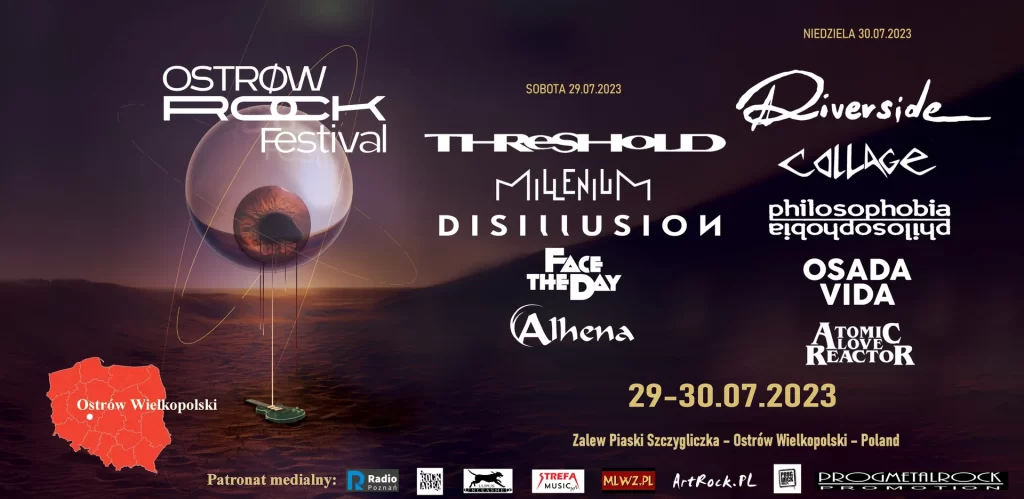 Tickets for this two-day festival are now available >HERE<. We encourage you to purchase two-day passes at a price as attractive as the line-up of the event! 🙂
YOU JUST HAVE TO BE THERE!
.: ALHENA :.
Follow:
Share: