We are happy and proud to tell you that we appeared on the cover compilation "Cold Hands Seduction Vol. 248" of the well-known German music magazine Sonic Seducer.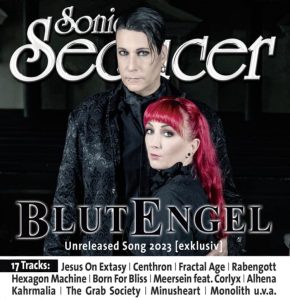 The magazine is devoted to rock, metal, gothic, dark wave, industrial, electro, alternative and pop culture scenes.
On the May compilation we found ourselves alongside such artists as Monolith, Centhron, Blut Engel, Born for Bliss, Acylum, Ramchat, Mono No Aware and others.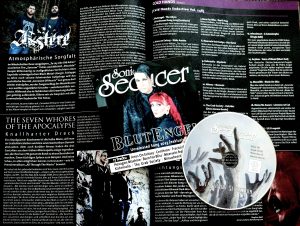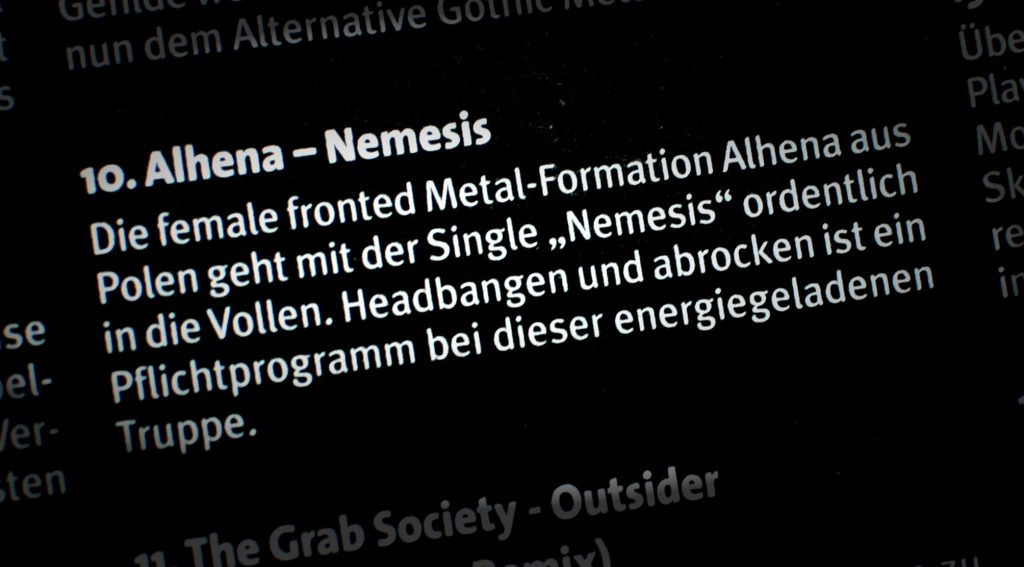 The theme of issue 05/2023 is the upcoming album of Blut Engel – "Un:Sterblich – Our Souls Will Never Die". Also included in this issue is an interview with Martin Gore (Depeche Mode), informations about upcoming albums of The 69 Eyes and Deathstars, the recently released new album I AM X, an interview with Billy Corgan (The Smashing Pumpkins), an interview with Moby and much more! 😊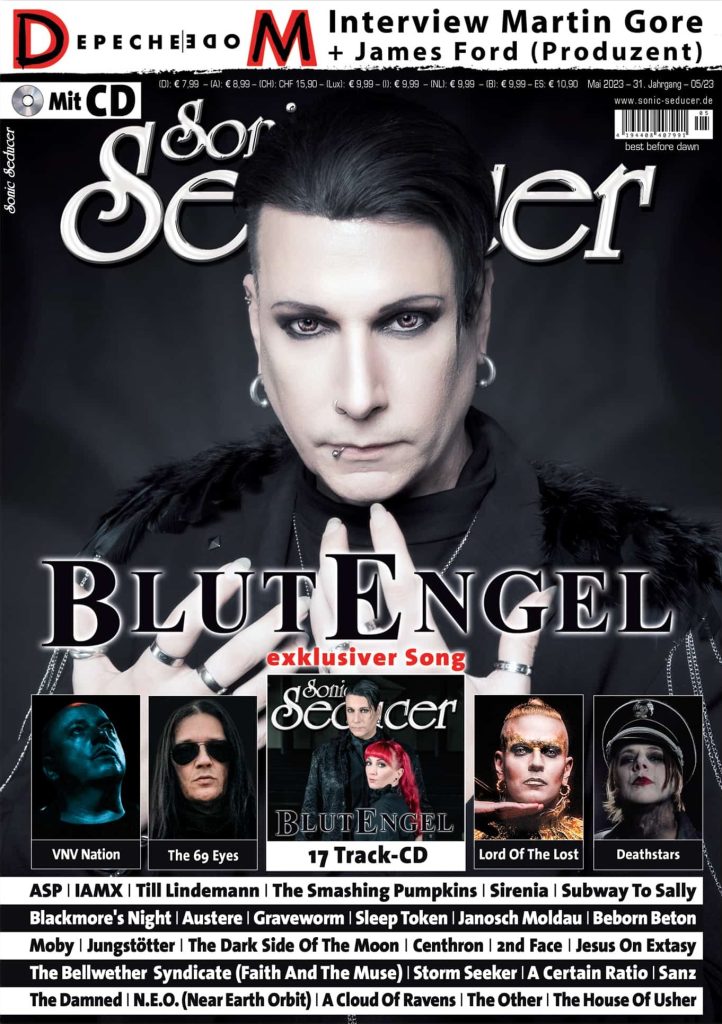 The magazine can be purchased at the publisher's official store, in the regular version and a limited edition with a bonus in the form of the last album of Blut Engel.
The magazine will also be available for purchase in Poland, at the Libristo.pl bookstore.
.: ALHENA :.
Follow:
Share: