The works on recording the material are slowly moving forward! At the same time we are ready to announce that the recording of the last instrumental parts have just been done! The missing bass tracks came into being thanks to Jędrzej Kołecki from Rain of Claims who – in November – guessed two important concerts with us.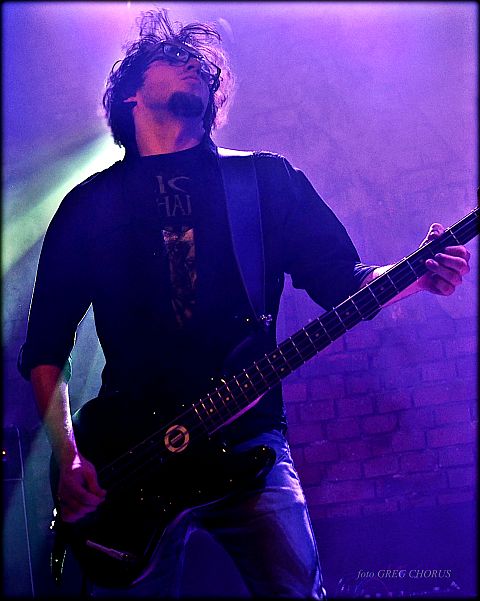 THANK YOU JEDRZEJ FOR YOUR INVOLVEMENT AND PROFESSIONAL ATTITUDE, YOUR EXCELLENT WORK, TIME SPENT ON STAGE, IN THE STUDIO AND OF COURSE FOR EXTRA HOURS ON HANDLING THIS NOT SO EASY MATERIAL!!!
Thus, recording the instrumental part finally came to an end. We are very satisfied with so far effects. But still, there is a lot of work to be done.
…TBC…
Hits: 0
Follow:
Share: